Ftarri / Ftarri Festival 2019
Margareth Kammerer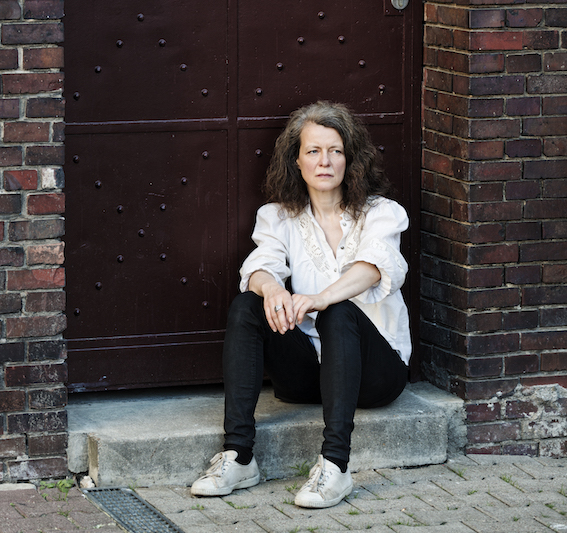 Photo © Gianmarco Bresadola
This is Margareth Kammerer's first visit to Japan.

Margareth Kammerer is a singer and composer and works solo and in various ensembles and projects. Her works include her own compositions, musicfor theatre, film and radio plays. In her compositions there are influences from genres as diverse as song, blues, minimalsm, folk and sound research. She regularly collaborates with musicians from the "Echtzeitmusic" scene and researches on expanded forms of the song. In her solo works she often works with texts of modern and contemporary literature, such as E.E Cummings, Anne Carson, Paul Celan, Antonin Artaud, Tchicaya U Tam'si, Gertrude Stein and so on.

In addition to her solo activity, her main band is "The Magic I.D.", which has been in existence since 2005 (with Michael Thieke, Kai Fagaschinski, Christof Kurzmann). Their compositions oscillate between sound research, electronics and songwriting and complex alternative song formats are created. Their first album, Till My Breath Gives Out was released by the American label Erstwhile Records and their second album I'm So Awake/Sleepless I Feel by the label Staubgold. In 2010/2011 she released a cassette with Ellen Fullman and Theresa Wong under "Secret spirit house" on the label Important Records.
Margareth Kammerer on the Ftarri, Hitorri, Meenna, and Improvised Music from Japan labels
The International Nothing "Mainstream" CD (ftarri-222)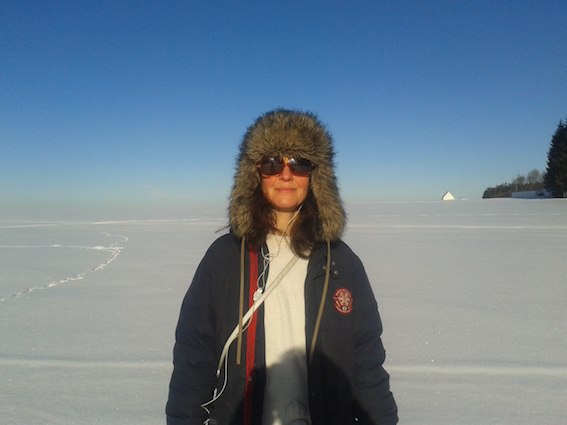 Photo © Markus Schädel
---
Last updated: October 5, 2019
---