Ftarri / Ftarri Festival 2019
Margareth Kammerer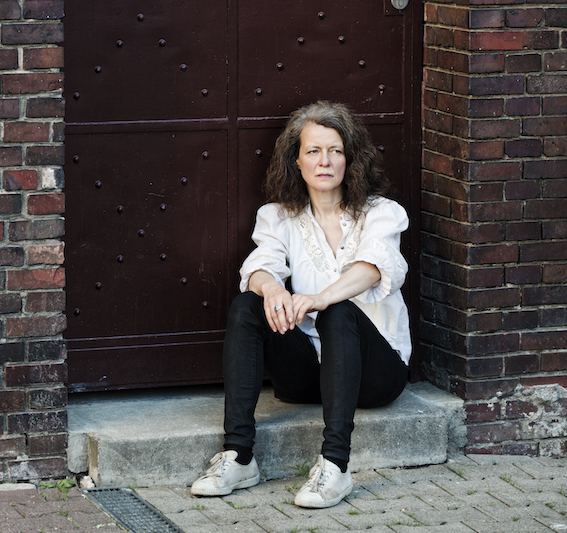 Photo © Gianmarco Bresadola
Singer, musician, composer
Lives and works in Berlin
This is Margareth Kammerer's first visit to Japan.

Margareth Kammerer is a singer and composer. She works solo and in various ensembles and projects. Her performance work includes her own compositions as well as music for theatre, film and radio plays. In her compositions there are influences from genres as diverse as song, blues, minimalism, folk and sound research. She regularly collaborates with musicians from the "Echtzeitmusic" scene and researches expanded forms of the song. In her solo activities she often works with texts of modern and contemporary literature, such as e.e. cummings, Anne Carson, Paul Celan, Antonin Artaud, Tchicaya U Tam'si and Gertrude Stein.

In addition to her solo activity, Kammerer's main band is The Magic I.D., which has been in existence since 2005 (with Michael Thieke, Kai Fagaschinski, Christof Kurzmann). Their compositions oscillate between sound research, electronics and songwriting, and complex alternative song formats are created in their work. Their first album, 'Till my breath gives out, was released by the American label Erstwhile Records, and their second, I'm so awake/sleepless I feel, was released by Staubgold. In 2010/2011 Kammerer released a cassette titled Secret spirit house with Ellen Fullman and Theresa Wong on the label Important Records. In 2010 she created a work for Luciano Chessa's "Orchestra of Intonarumori" (the noise-producing music machine Intonarumori was an invention of Luigi Russolo). The piece was released in 2013 on a double LP on the Belgian label Subrosa, which includes compositions by Pauline Oliveros, Ellen Fullman, Mike Patton and Sylvano Bussotti. In collaboration with musicians of the composer-performer Ensemble Les Femmes Savantes (Andrea Neumann, Ute Wassermann, Sabine Ercklentz), in 2017 she composed pieces set to poems by the Canadian poet Anne Carson.

"Asteroseismology," a feminist-utopian music performance with Sabine Ercklentz and the filmmaker Lucile Desamory, was created in 2018. In 2019 she is working on a composition with field recordings about a historically and geographically complex landscape between Italy, Austria and Switzerland. Since 2014 she has been collaborating with Cat Lamb, Rebecca Lane and Bryan Eubanks, and with Andrew Lafkas she is working on Lafkas's open compositions/guided improvisations. Since 2018 she has been a member of Erik Wong's guitar ensemble.
Margareth Kammerer on the Ftarri, Hitorri, Meenna, and Improvised Music from Japan labels
The International Nothing "Mainstream" CD (ftarri-222)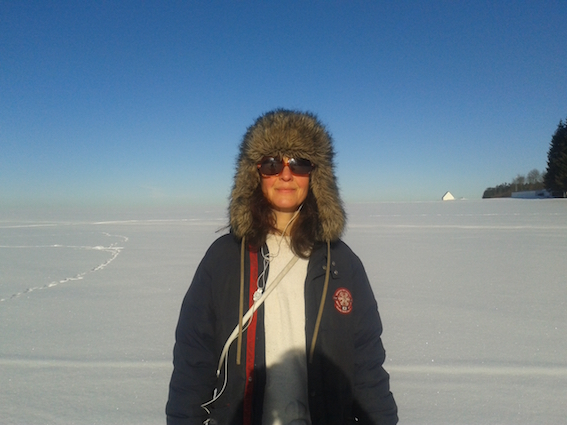 Photo © Markus Schädel
---
Last updated: October 5, 2019
---