Ftarri / Meenna
ju sei / Utah Kawasaki
U as in Utah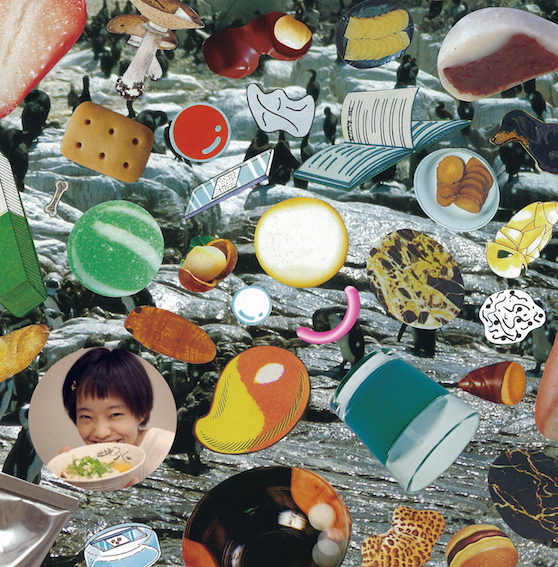 2-CD set
meenna-997
Limited edition of 500
Out on February 2, 2014
Purchase price in Japan: 2,500 yen (tax not included)
(For purchase outside of Japan, prices vary.)
---
Disc 1: Nukegara—Dururu—HE IS IN.—Rokunin de Scan—Mr. Deimozu—Seibu
(19:46)
(2:12)
(2:30)
(0:31)
(5:05)
(0:07)
(3:14
Disc 2: Yuki no Mukankei
(15:30)
(15:00)
Although Discs 1 and 2 are divided into multiple tracks, they continue without intervals from beginning to end.
All words and music by ju sei
ju sei
Junichiro Tanaka: electric and acoustic guitars, effects pedals, Kaossilator, vocals
sei: vocals

Utah Kawasaki: synthesizer
Recorded live by Makoto Oshiro at Ftarri, Tokyo, June 15, 2013
Mixed and mastered by Makoto Oshiro
Design by Yusuke Gunji
---
The much-talked-about song duo ju sei (sei [vocal] and Junichiro Tanaka [guitar, etc.]) performs with improviser Utah Kawasaki (synthesizer)!! Their two-set concert at Ftarri, Tokyo, on June 15, 2013, is recorded in its entirety on these two CDs. From start to finish ju sei performs an uninterrupted medley of songs, while Kawasaki (who had no prior discussion with ju sei) spontaneously and wittily uses noise to interject, interweave and collide. This is a powerful and singular recording born of an encounter between songs and improvised noise.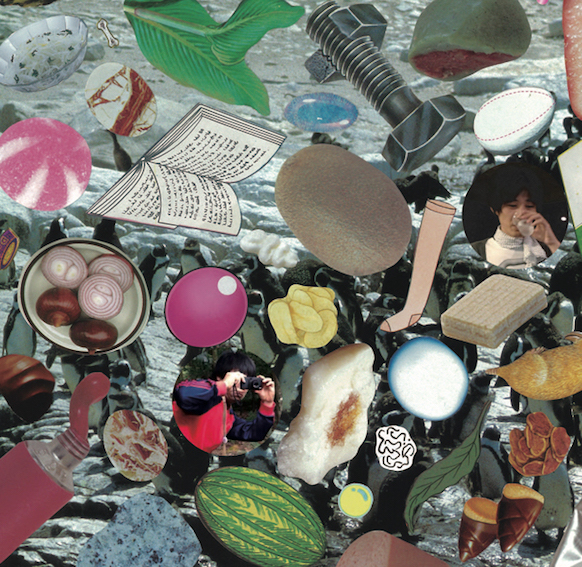 ---
Last updated: March 5, 2014
---